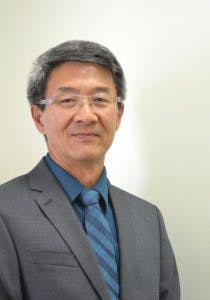 Joseph is known as approachable and easy to talk to. His caring attitude along with his professionalism makes him a key member of your real estate team whether you're selling or buying. His goal is to be Your Goh to Guy in all real estate matters. 
Previous to becoming a REALTOR®, Joseph spent a number of years in the construction industry. Starting as a tradesperson and then progressing to be a quality control inspector. He also took on leadership roles and has been on management teams on several projects. 
Off work, Joseph is a member of a race crew on a sailboat and knows the kind of dedication and teamwork that is needed to get across the finish line!